Download Printable Version: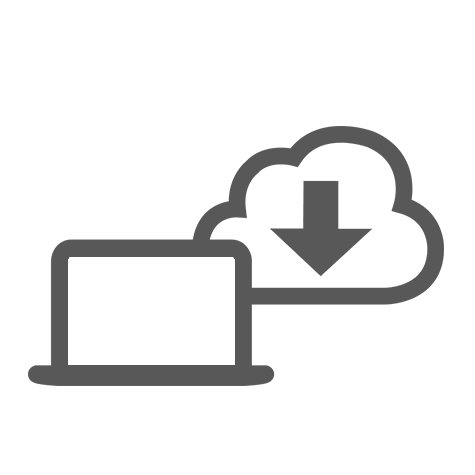 Summer 2019
My Mother The Astronaut
To the moon and beyond!
Aquarius' mom is an astronaut and today is "Take
your child to work day". Aquarius can't wait to go
to NASA and find out what it's like to be in space!

They visit Mission Control where she meets
scientists and engineers who show her what
they do and she learns all about space travel.
Her imagination blasts off and she dreams
of incredible journeys through the cosmos!
Fall 2019
The Story of Ebenezer Scrooge
or: "A Christmas Carol"
The Classic tale of a miser's redemption.
Ebenezer Scrooge is a nasty, mean, snarling old
geezer with no care for anything other than his
money.

His one and only friend visits him as a ghost, and
starts him on a journey that melts his icy heart and
teaches him the joys of caring for, and giving to
others.
(Wisconsin, Illinois, Indiana, Minnesota, Iowa, Missouri)