Download Printable Version: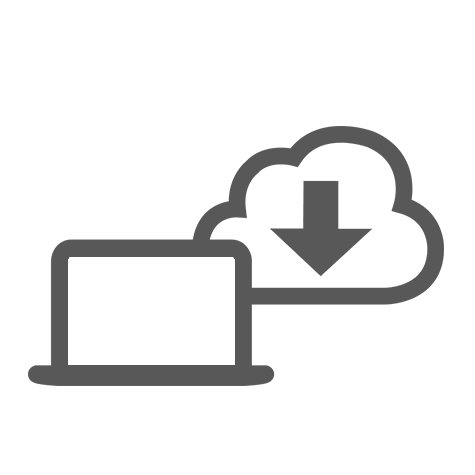 Summer 2018
The Life of Mozart
A special kind of storytelling... history brought to life!
A frolicsome, gleeful and historically accurate play about
one of the greatest geniuses who ever lived.
From start to finish this show is accompanied
by Mozart's breathtaking music. This play is
especially designed to introduce young children
to the vibrancy of history, the joy of music, and
the true story of this very special composer's life.
(This show is available in both English and Spanish.)
Fall 2018
The Story of Ebenezer Scrooge
or: "A Christmas Carol"
The Classic tale of a miser's redemption.
Ebenezer Scrooge is a nasty, mean, snarling old
geezer with no care for anything other than his
money.

His one and only friend visits him as a ghost, and
starts him on a journey that melts his icy heart and
teaches him the joys of caring for, and giving to
others.
(Wisconsin, Illinois, Indiana, Minnesota, Iowa, Missouri)