For Librarians and Friends Groups
Summer 2024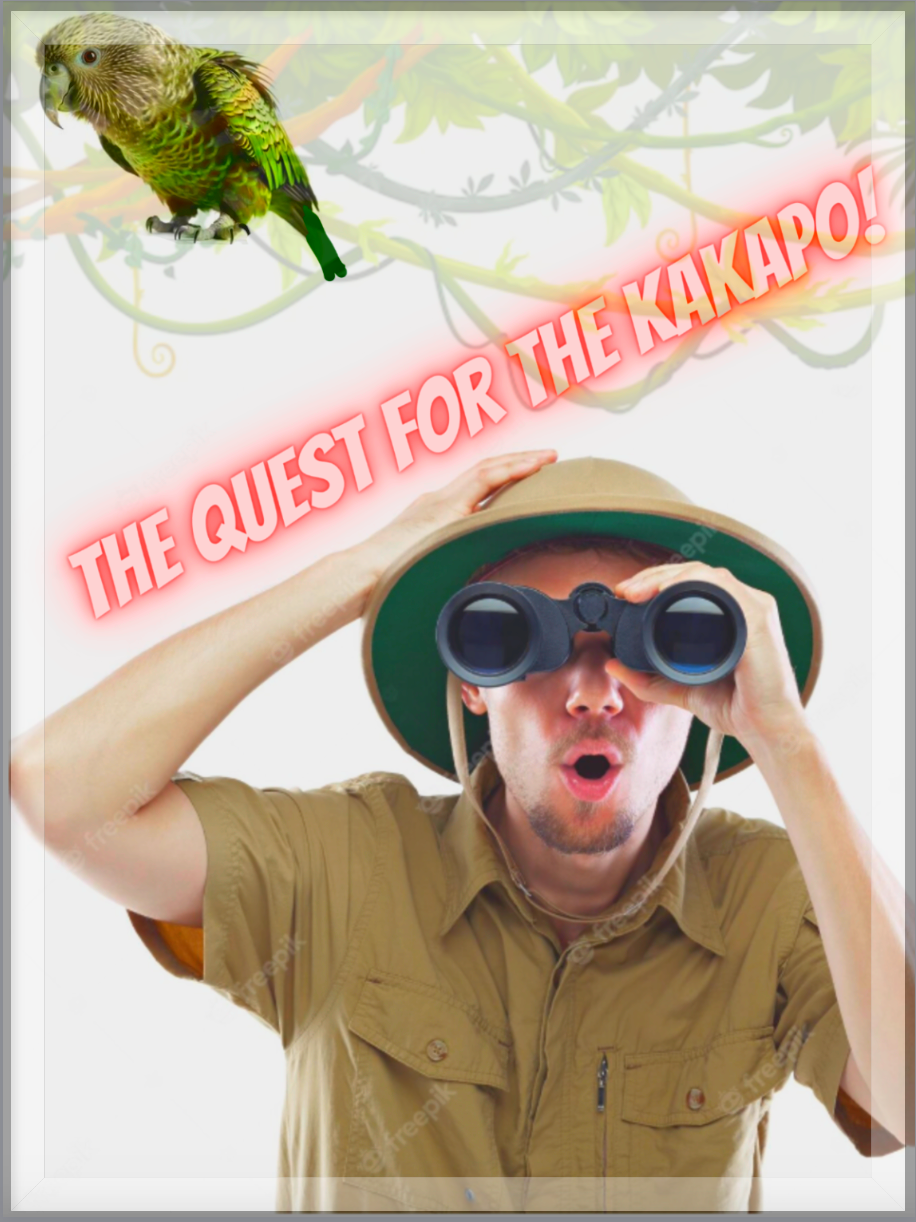 Another exciting Caterpillar Hunter expedition!

Crikey! Join the Caterpillar Hunter on another exciting adventure as he travels around the world to rescue a rare endangered parrot known as the Kakapo, from New Zealand. His globe trotting quest teaches him (and the audience) about the many efforts underway to preserve precious habitats and protect the endangered species that live in them.
This show complements the CSLP Summer Reading Theme "Adventure Begins at Your Library™" and the iRead Theme "Read, Renew, Repeat™" which highlights conservation and protecting biological diversity.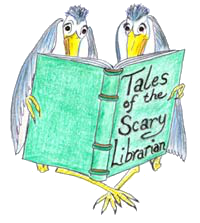 "...professional, prompt, great with the kids and adults and very, very reasonable. I highly recommend them to you."

Susan Schmidt, Previous FOLUSA President
"A library in the middle of a community is a cross between an emergency exit, a life raft and a festival. They are cathedrals of the mind; hospitals of the soul; theme parks of the imagination. On a cold, rainy island, they are the only sheltered public spaces where you are not a consumer, but a citizen, instead."
--Caitlin Moran
Call us to book your summer show!
1-800-936-4723