Download Printable Version: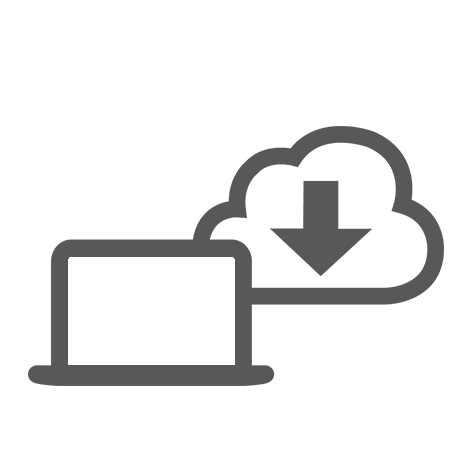 Summer and Fall 2021
Tale of the Rainbow Lizard
Discovering our colorful ancestry
Pablo Del Peacock (the famous portrait artist) is trying to paint a picture of beautiful Monique Gecko, but every morning she arrives a different color and he has to begin all over again. He and his friend Fatima Flamingo (taking a break from her Flamenco lessons) search for answers.

When they solve the mystery and Pablo learns about Monique's diverse heritage, he decides to paint his new masterpiece using all the colors of the rainbow.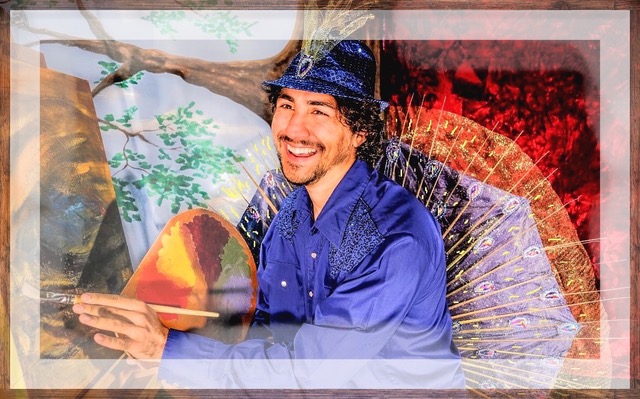 Fall 2021
The Story of Ebenezer Scrooge
or: "A Christmas Carol"
The Classic tale of a miser's redemption.
Ebenezer Scrooge is a nasty, mean, snarling
old geezer with no care for anything other
than his money.

His one and only friend visits him as a
ghost, and starts him on a journey that
melts his icy heartand teaches him the
joys of caring for, and giving to others.
Spring 2022
Vladimir Goes for Gold!
A young athlete takes you on an Olympic adventure!
Meet Vladimir Cashewninski: Champion Badminton
player, and sole athlete from the tiny People's Republic
of Insurgistan, as he prepares
to compete at the Olympic Games.

The night before his big day, he has an
enthralling dream that takes him to
Ancient Olympia, where he meets the
Olympic Herald and teams up with the audience to
explore the first Olympic Games.
The Merry Tales of Robin Hood
Heroic deeds and jolly adventures!
The exuberant tale of intrepid
Robin Hood and his Merry Men,
who are ever jauntily escaping
from the clutches of the
ill-disposed Sheriff of Nottingham.
(New York, New Jersey, Connecticut, Massachusetts, Pennsylvania, Delaware, Maryland)